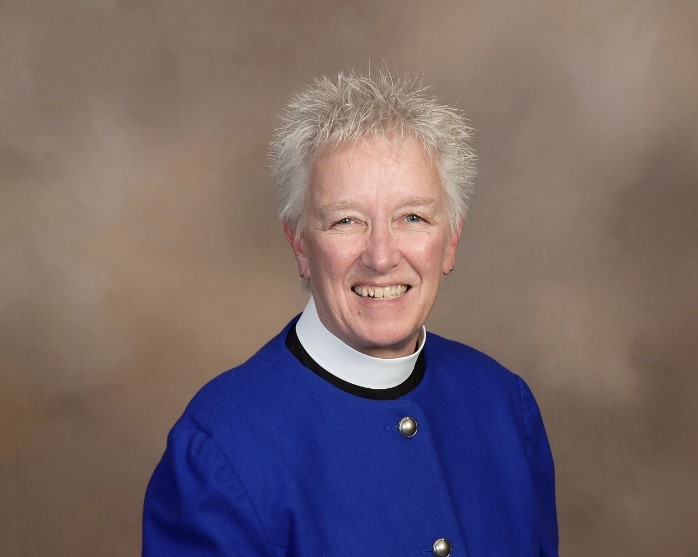 Dorothy Cottingham
Pastor
Pastor Dorothy Cottingham is a life-long Lutheran. She was ordained to the Ministry of Word and Sacrament on November 22, 2015. Pastor Dorothy comes to ministry later than most first-call pastors. She brings a deep reverence for worship and great joy for serving God's people and the Tigard community. A native Oregonian, she lives in Tigard with her husband Carl, an active member of St James Lutheran Church, Portland. Pastor Dorothy has two adult children and seven grandchildren.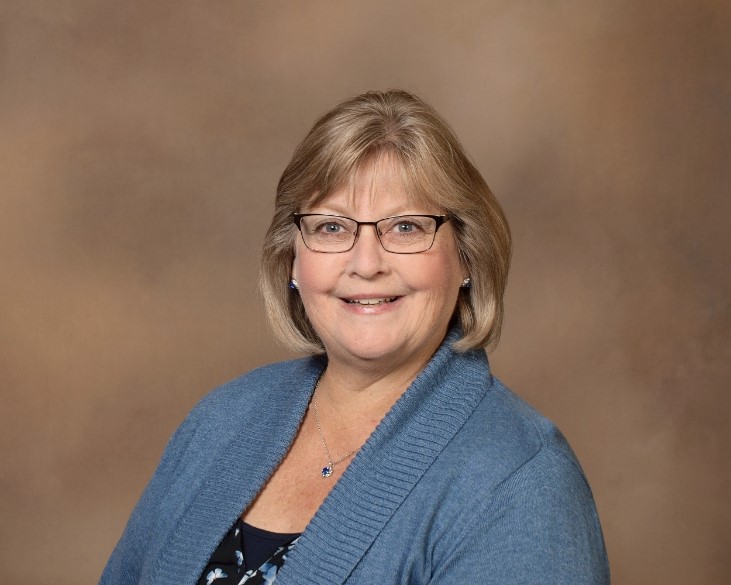 Linda Wesolowski
Business Administrator
Linda began as the church secretary for CTK, July, 1990. She has been married to her husband, Dave, for 47 years and they have three grown children, two of which are married with children of their own. They are now enjoying five beautiful grandchildren. Linda states the following, "CTK has been a blessing to me. The people are very caring and loving and it is a joy to be a part of this wonderful community of people."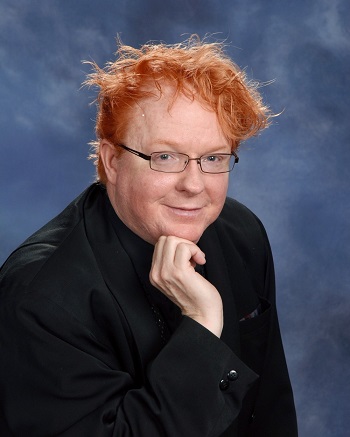 Tim Ditch
Director of Music
Tim began playing in church at the age of 12. He is an organist, pianist, choir director, composer and arranger. Tim is a member of several professional musician's organizations. He has participated in numerous organ festivals and institutes.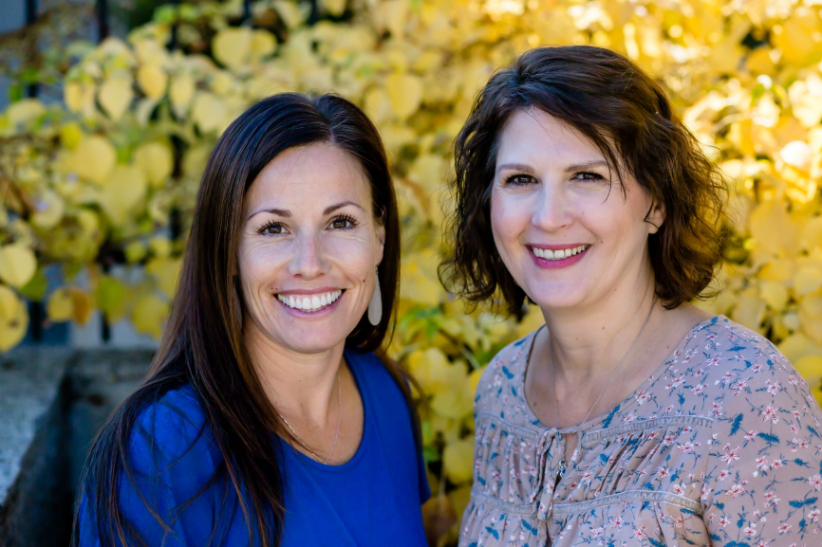 Heidi Livingston, Nicole Gilbert
CTK Preschool Director, Teacher
The preschool at CTK began in September 2004. Cathy McLean developed the school and directed the program since its beginning until September 2018 when Heidi Livingston took on the role as director after working as a preschool Assistant Teacher for many years. The preschool has been a wonderful outreach of our church to the community. Starting September 2019 the preschool will also offer afternoon classes. During the summer months there are four Preschool Camps that are each 4 days long.