At CTK, we welcome all people with God's unconditional love, celebrate Jesus Christ and each other, grow in faith through the Holy Spirit, and serve human and community needs.
Lenten Podcast
New Episode Every Wednesday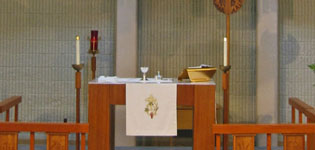 Please join us on Sundays for worship in person or on Zoom. Click on the "Join Us" button above for more information. We hope you will join us in whatever way you feel comfortable.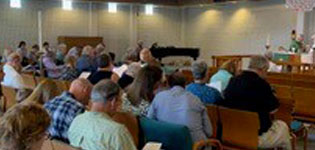 Meet the staff and clergy, read about our history, and find out about ministries and other activities.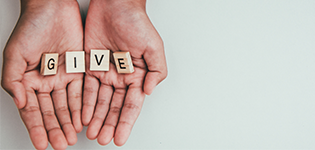 We appreciate all of your donations. To give online through our secure system click below. Thank you!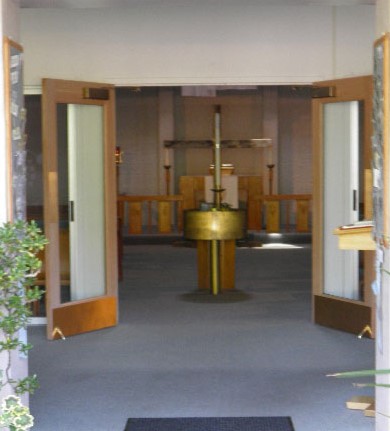 Christ the King is a faith community that gathers around Word and Sacrament to be nourished, called, and sent into God's world in witness and service to others in the name of Jesus Christ. The congregation is a member of the Evangelical Lutheran Church in America. All are welcome!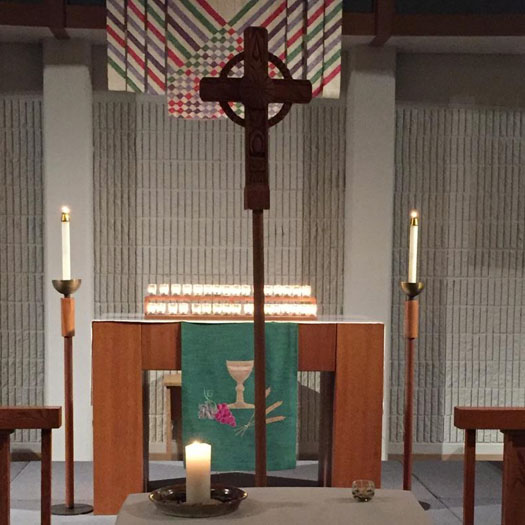 Christ the King Facebook Feed