At CTK, we WELCOME all people with God's unconditional love, CELEBRATE Jesus Christ and each other, GROW in faith through the Holy Spirit, and SERVE human and community needs.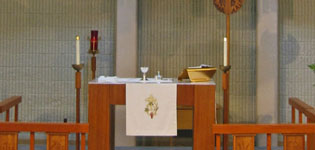 While we are currently pausing in-church worship, we hope you will join with us online each Sunday for regular service. We also encourage you to check in throughout the week as we update the site frequently.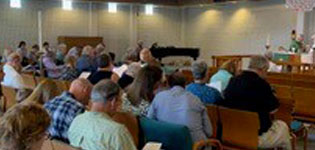 Meet the staff and clergy, read about our history, and find out about ministries and other activities.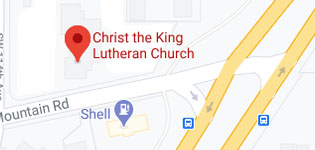 Christ the King Lutheran Church is located at 11305 SW Bull Mountain Road Tigard, OR 97224.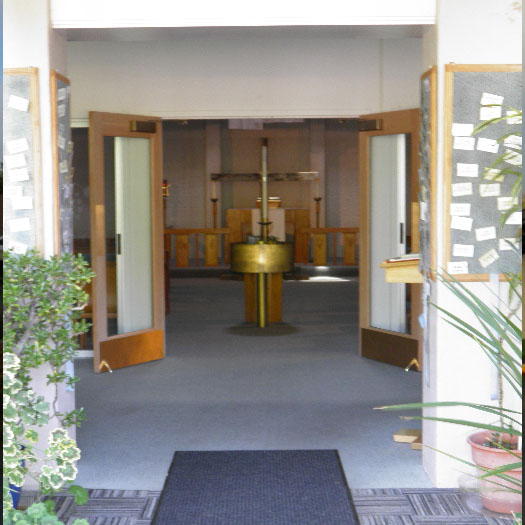 We will be reopening for in-person worship hopefully soon for those who are comfortable gathering in larger groups. We recognize and affirm that there are those in our wider congregation who are not yet comfortable doing so because they are in a high-risk group, and others who worship online with us because of distance or other equally valid reasons.
Christ the King is a faith community that gathers around Word and Sacrament to be nourished, called, and sent into God's world in witness and service to others in the name of Jesus Christ. The congregation is a member of the Evangelical Lutheran Church in America. We have moved all of our services and activities online because of current conditions. All are welcome!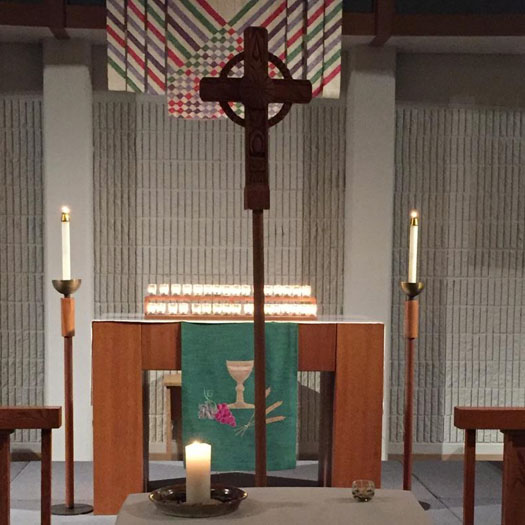 Christ the King News Center
Fellow Ministers of the Gospel of Jesus Christ,
Grace to you and peace from God, the Father, Son and Holy Spirit,
If you need anything, absolutely ANYTHING, please contact the church office or Pastor Dorothy on her cell phone. Your safety and well-being is our first concern. Linda and Pastor Dorothy will be in and out of the office on an irregular basis, and will check phone messages regularly.
The expenses of Christ the King continue. Please continue sending your regular contribution to the church via regular mail, or consider signing up for online giving through Vanco, our online giving platform. There is a link to that service on the webpage. Pastor Dorothy is available by phone to help you through that process.
And, remember Jesus said "I am with you to the end of the age". While it's not quite the "end of the age" it may feel like it. In the meantime, know that you are loved and we are praying for each one of you.
Pastor Dorothy